Chemical Lab
Acuapuro Water Equipment India Pvt. Ltd. is offering high-quality & affordable "Chemical Lab Testing Equipment" in Ahmedabad, India.
Purified Water is tested using an In-house Water Testing laboratory Where Chemical Lab and Micro Biologically Water are tested for Chemical and Micro Biological parameters.
For this, a complete full fledge Water Testing CHEMICAL and MICROBIOLOGICAL Lab is required. However, water is also tested for Pesticides and Radio-nuclear parameters in an outside Bureau of Indian standards-approved laboratory.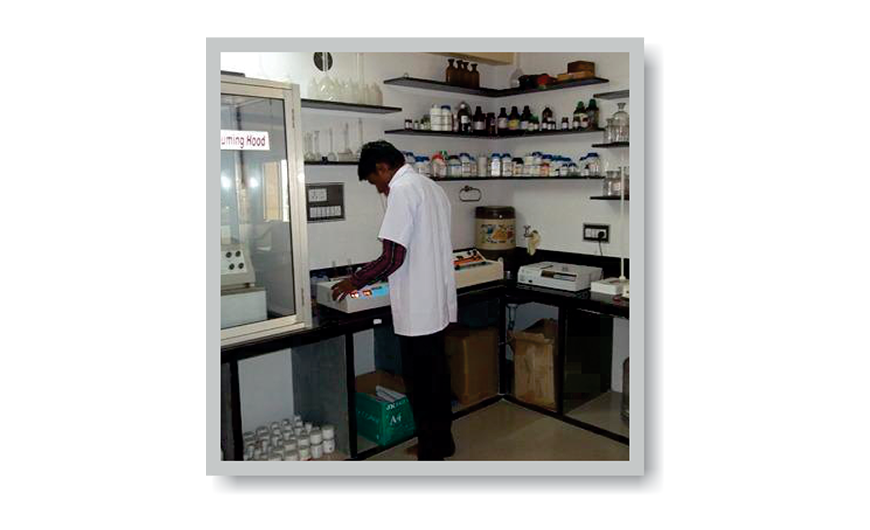 Specifications
Min 100 sq ft Room / Shelves, Cup-boards (Your Scope) All Required Chemicals and Reagents Glassware / PP Ware Instruments as per BIS