Water Bottle Filling Machine Manufacturer from Ahmedabad
Acuapuro Water Equipment India Pvt. Ltd. is the leading Manufacturer & Supplier of Water Filling Machines, Liquid Filling Machines & Bottle Filling Machines from Ahmedabad, Gujarat, India.
We also provide a wide range of high-quality Automatic Water Bottle Filling Machines, Soft Drink PET Bottling Machine, And Plastic Bottle Water Filling Machines in Ahmedabad, also supplying in Maharastra, Bihar, Kerala, Tamilnadu, and South India. Also global countries like the USA, Tanzania, Congo, Nepal, Bhutan & Bangladesh.
Read More: Things To Know Before Buy Best Bottle Filling Machine In Ahmedabad, India!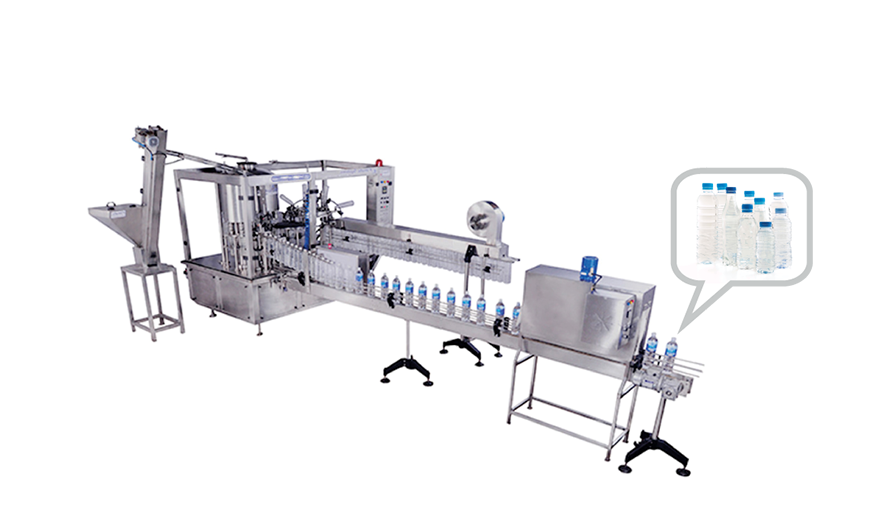 Specifications
Maximum production in Bottle per Minute speed 24/30/60/90 up to 300 BPM
Fully Automatic Bottle Filling Machine operation for 200ml – 2000ml bottles.
Can run PET bottles with air conveyor on in-feed slat conveyor.
Elevator / Vibrator for automatic applying of caps.
Videos Of Bottle Water Filling Machines