Leading Mineral Water Plant &
Water Treatment Plant Manufacturers in Ahmedabad
Water Treatment Plant, Mineral Water Plants, Industrial & Commercial RO Plant manufacturer & exporter from Ahmedabad, Gujarat, India by Acuapuro Water. We are also supplying Sewage Treatment Plants (STP Plant), Effluent Treatment Plants (ETP Plant), and Common Effluent Treatment Plants (CETP Plant) in Pan India.
We are also exporting across India like the USA, Tanzania, Congo, African Countries, European Countries, Nepal, Bhutan, Bangladesh, and Many More.
About Acuapuro Water Equipment India Pvt. Ltd.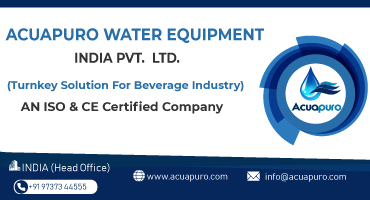 Why Choose Us?
We Take the Complete Turnkey Projects as per Customer's Requirements. WE have Affiliation with related Machinery manufacturer and have executed such Projects Nationally and Internationally.
Testimonials : True Words From Clients
We go to great lengths to identify impressive new talent self-starters with specific skill sets to produce truly amazing results.

Ankit Patel
❝We Are a Running Water Project For the Last Seven years. Now We Have Purchase Bottling Project From This Company. Service And Quality Are The Best. And Also Help For Taking Licence.❞
Ankit Patel

Zubair Ahmed
❝ I have been working with this company and have purchased an RFC monoblock line for my Bangladesh customer. They have their own manufacturing units in Ahmedabad. The machine quality is good also provide Sale Service and training…give support for Spares. I have personally recommended this Company for Packaging and Filling Machinery. They have their own support center for the Bangladesh market.❞
Zubair Ahmed

Suresh Mepani
❝We Have Set Up Water Bottle Plant From Acuapuro. We Are Getting Good Service. Nice Machine Quality and Really Happy With Acuapuro Water.❞
Suresh Mepani

Keyur Panchal
❝ We Have Purchased Sticker Labelling Machine From Acuapuro Water Equipment. Machine Running On 150 Bottle Per Minute. Quality And Accuracy Are Really Good.❞
Keyur Panchal

Koshika Kuswaha
❝We Are From Jharkhand. We Have Personally Visited This Company For Machinery. We Have Seen the Running Installation Project In Ahmedabad. We Get The Response After Sales Service Of Their Existing Customers From Pan India. We Feel Happy To Place An Order To This Company.❞
Koshika Kuswaha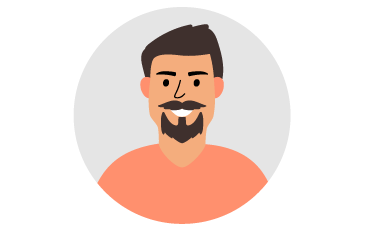 Akshay Jain
❝We Have To See The Running Machine From This Company And We Are Satisfied With The Quality And Service. They Are A Genuine Manufacturer. We Filled Happy To Place And Ordered To This Company.❞
Akshay Jain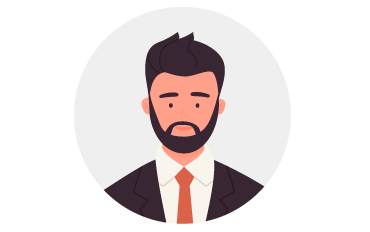 Ramesh Prajapati
❝We Have Visited Almost All Company From Gujarat. But We Have Purchased A 5000 Liters Per Hour Plant With 4000 Bottles Per Hour Project. Good Quality And Service With Genuine Price. Always Recommended In India.❞
Ramesh Prajapati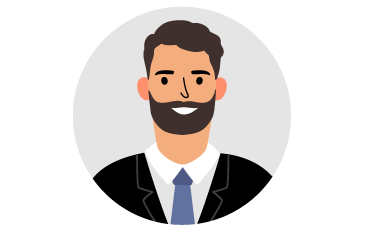 Suraj Prajapati
❝Nice Machine Quality With Genuine Price. Get Prompt Response After-sales Service From Company. We Are Really Happy With Acuapuro Water Equipment India Pvt. Ltd. No. 1 Water Treatment Plant Manufacturer & Supplier In India And Across World. Keep It Up.❞
Suraj Prajapati
Request a Quote
For Business:
Do you have questions about any question of
Water Treatment Plant
&
Wastewater Treatment Plant
and how
Acuapuro Water Equipment India Pvt. Ltd.
can help your company? Send us an email at
info@acuapuro.com
and we'll get in touch shortly, or phone
+91-9737344555
between 09:30 and 19:00 Monday to Saturday — we would be delighted to speak.
Note: Don't Worry, Your details are kept strictly confidential as per our Company Privacy Policy.
Applications Of Mineral Water Treatment Plants & Mineral RO Plant

Pharmaceutical

Chemicals

Breweries

Hotels

Refineries

Laboratories

Thermal Power Plant

Nuclear Power Plants

Hospitals

Bottled Water

Beverages

Textiles