No.1 Industrial Water Chiller Plant Manufacturer in Ahmedabad
Acuapuro Water Equipment India Pvt. Ltd. is offering high quality & affordable price "Water Chiller Machine Manufacturer " in Ahmedabad, India.
Online water chillers are used in Mineral Water, Packaged drinking water, the Beverage industry, etc…
We are also a Manufacturer of SS RO Plant System Ahmedabad, Gujarat, India.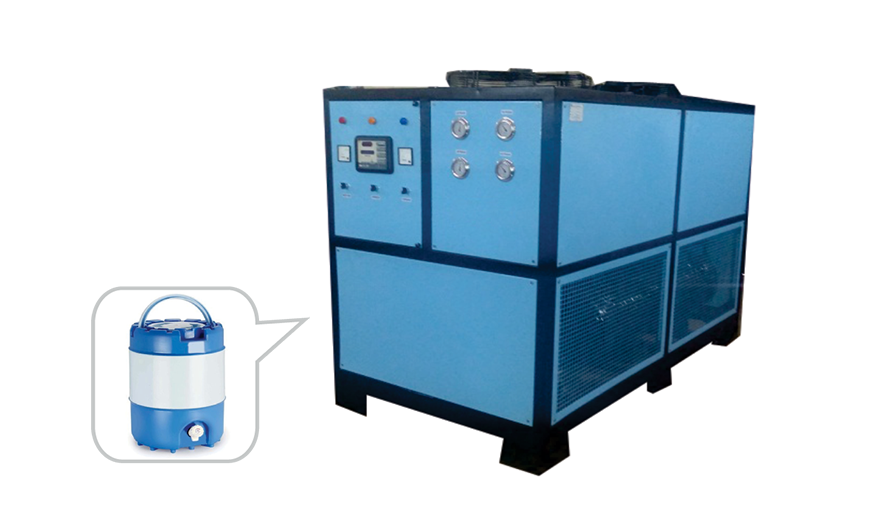 Specifications
Ref Compressor: Hermetically sealed reciprocating type
Pump: Internally SS
Water Line: SS/ HDPEn
Electricity: 3 Phase & 1 phase
Capacity: 50 Liters to 50000 liters
Automatic Grade Automatic
Capacity ( in Tons) 2 ton
Compressor Kirloskar Copland
Cooling Capacity 2 Ton
Evaporator BPHE
Refrigerant used R22
Size Small, Medium, Large, Regular
Type Air-Cooled, Water-Cooled